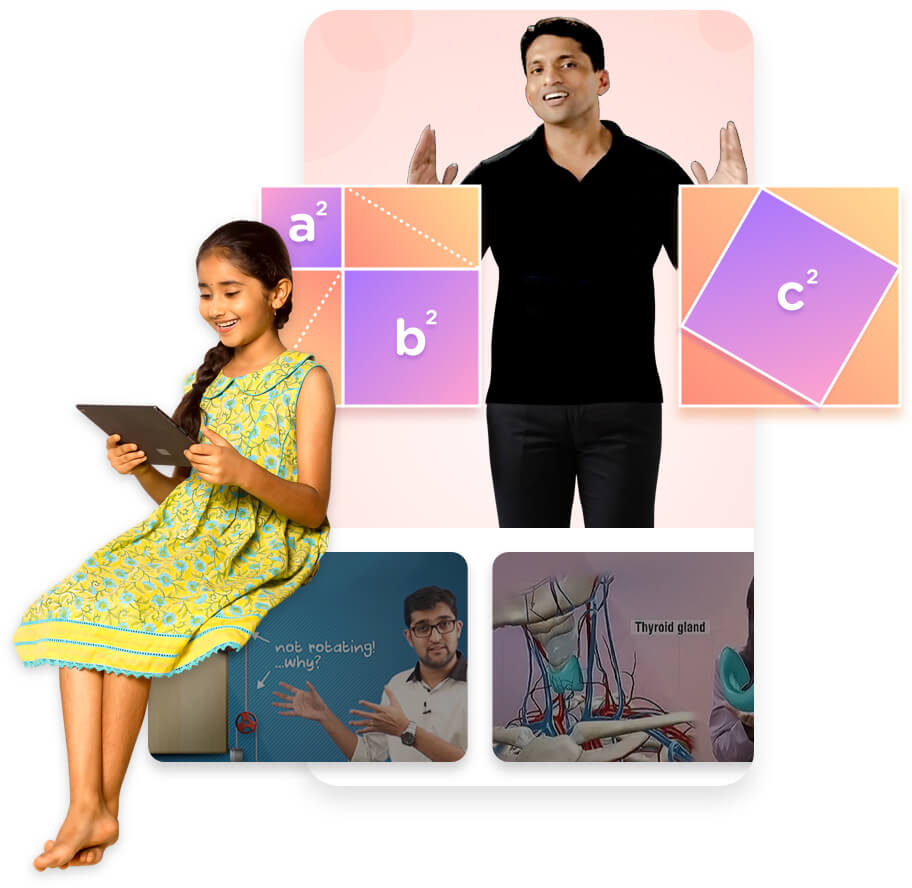 Byju's Learning app helps students learn through videos. It provides educational content mainly to school students from class 1 to 12 (primary to higher secondary level education).
THE CHALLENGE
Our analytics team reports drop offs on certain videos in our catalog. The technology team rules out any issues with video delivery. The UX team identifies a set of issues, the prime one being short attention span of students.
USER JOURNEY
User Journey Map- Old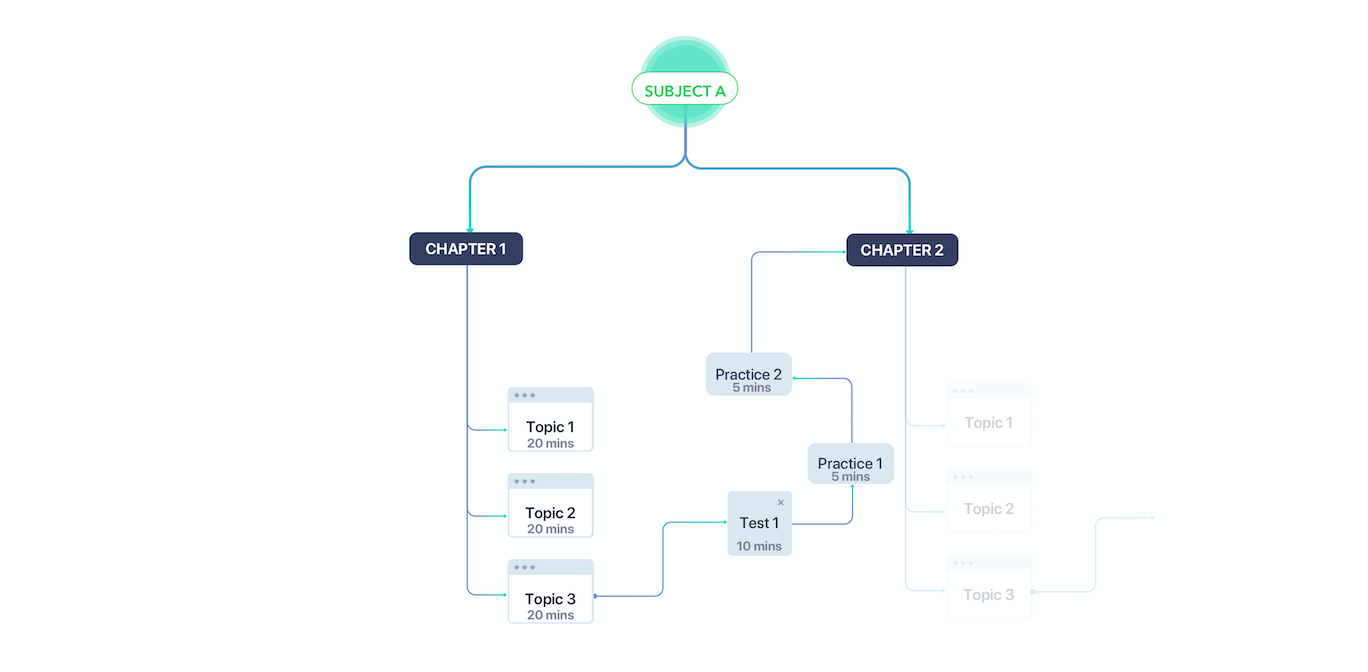 The student's journey through the app involved the following steps
Start with a chapter under a subject
Watch videos on a set of topics, each of X minutes
Take a test
Review the learnings through practice stages
User Journey Map- Proposed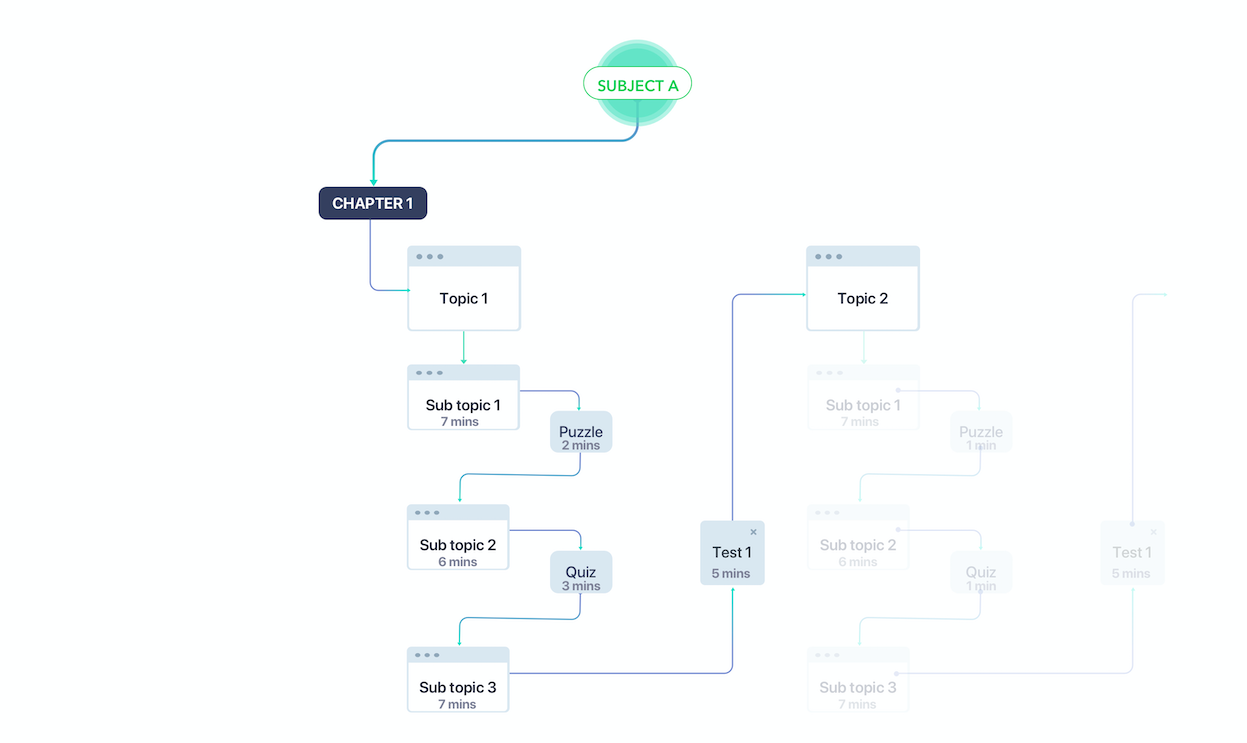 To address the short attention span, the long topic video sessions may be split into sub-topics by introducing short breaks in between.

These breaks could introduce one of the following:
A short quiz to review the sub-topic
A puzzle or game related to the sub-topic
A prompt to rate one's understanding of the sub-topic
Each of the sub-topics would take no longer than 5-7 minutes. These planned breaks introduced to the learning process, prevent the loss of focus due to the length of the video lesson.
CONCLUSION
We were able to improve the learning process by simply influencing a better user journey - one with short breaks to enhance attention and focus.